News & Media
Wild Ways: A Fifth Ecology for Metropolitan Los Angeles
September 28, 2022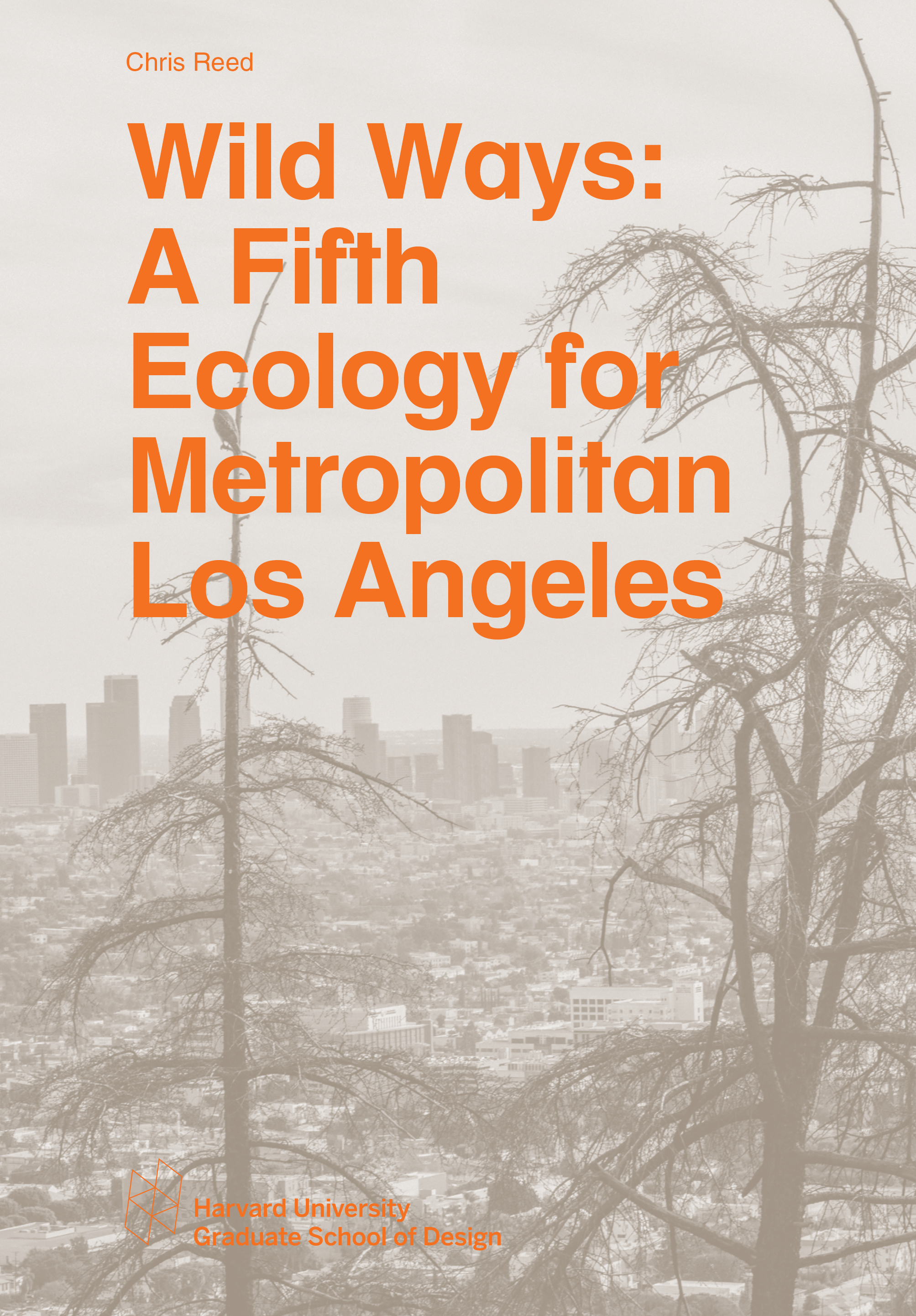 The Wild Ways studio, jointly sponsored by Arc Solutions and the National Wildlife Federation, was hosted at the Harvard University Graduate School of Design in Spring 2022.
This studio, taught by Professor Chris Reed, explores themes of connectivity, resilience, and landscape infrastructure through the particular lens of metropolitan scale wildlife corridors and crossings in and around Los Angeles. It does so against a backdrop of the twin challenges of climate change and biodiversity loss in the Anthropocene. This studio fosters conversations and generates projects that address our relationships to the non-human entities and environments around us; and the ways in which we might consider new and reciprocal relationships with the creatures that inhabit the fringes and wildlands of the city. In so doing, this framing allows us to explore the conceptualization and development of new hybrid assemblages, new urban ecologies, new urban imaginaries that foster new kinships (in Donna Haraway's words) between and among all earth's inhabitants.
Importantly, this is not an anti-urban or anti-human endeavor; rather, and perhaps most profoundly, it is an attempt tore-establish lost connections, re-embrace the living world, and re-engage us as social and urban and environmental creatures: as noted above, it is an attempt to re-enchant the city through the multiple lenses of all who dwell among us.
More about the studio.
---
Studio Instructor: Chris Reed
Research Assistant: Angela Moreno-Long
Teaching Assistant: Jenna Wu
Students: Josiah Brown, Sarah Hopper, Haimei Li, Shuyue Li, Hattie Lindsley, Zeqi Liu, Marina Recio Rodriguez, Pitchapa Setpakdee, Juan Villalón Hernando, Zilan Wang, Ziting Wang
Species Lens Review Critics
Jill Desimini, Jeremy Guth, Nina-Marie Lister, Beth Pratt, Robert Rock, Belinda Tato
Metropolitan Synergies Review Critics
Tomas Folch, Mpho Matsipa, Carole Voulgaris, Alex Wall
Mid-term Review Critics
Nina-Marie Lister, Rosalea Monacella, Robert Rock, Karen Schiff, Belinda Tato, Alex Wall
Final Review Critics
Marta Brocki, Renee Callahan, Danielle Choi, Michelle Delk, Jeremy Guth, Eric Höweler, Mariana Ibañez, Fadi Masoud, Nina-Marie Lister, Beth Pratt